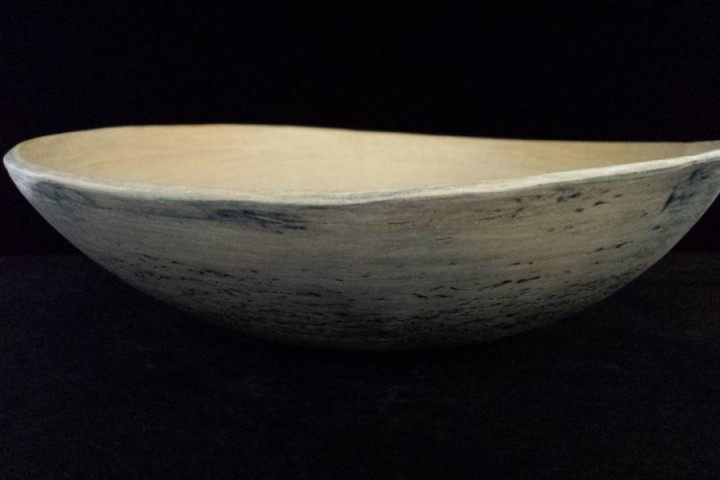 Handmade ceramic bowl
A fruit or serving bowl, will accept any type of food or decorative items.
Glazed with thin layer of white matte and a combination of metallic oxides under. Fired at a high temperature, it is therefore strong and solid items
All my glazes are food-safe, all my dishes are micro/oven/dishwasher safe

Dimensions:
Diameter: 10"
Height: 5"
Handmade ceramic bowl